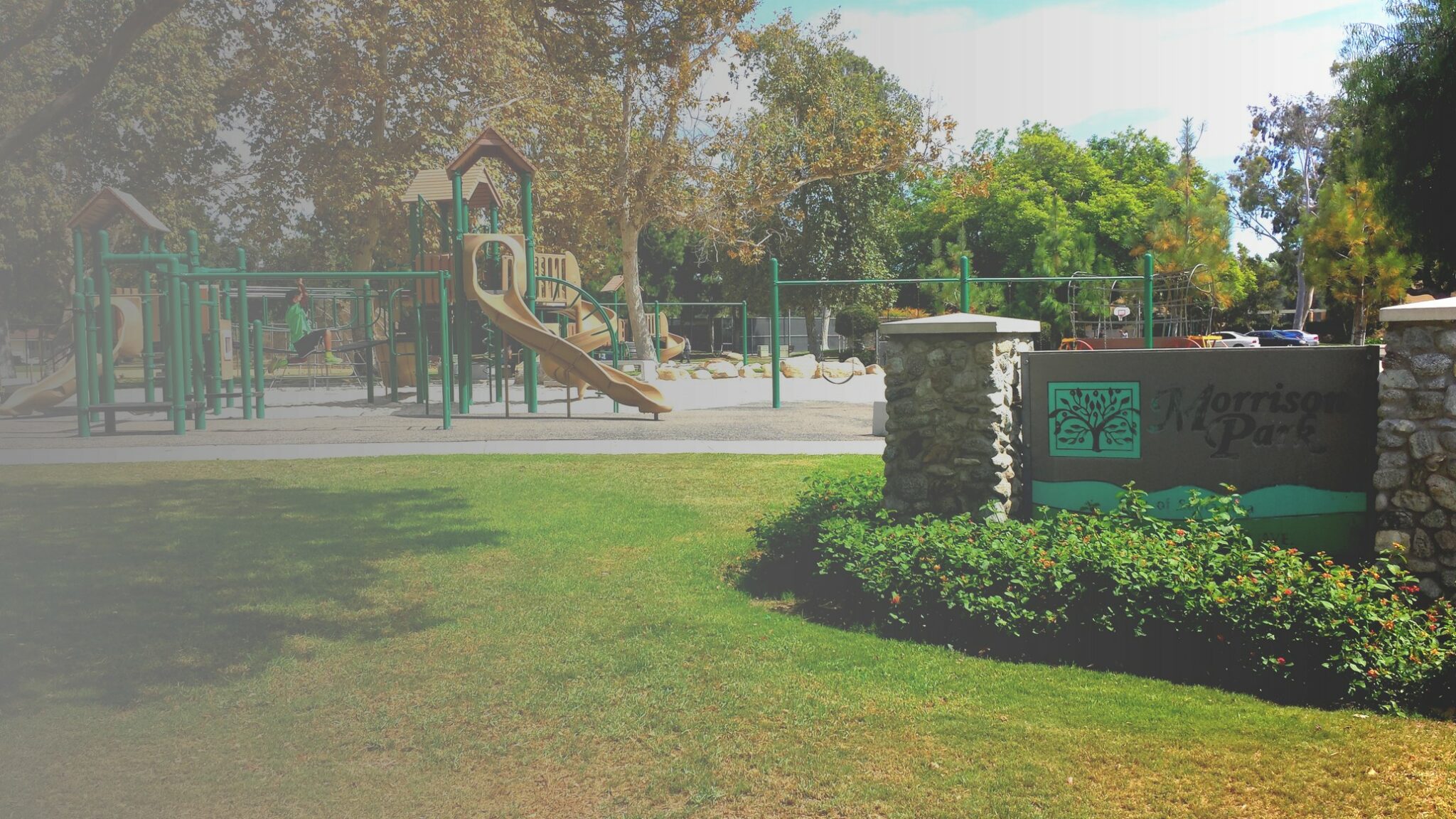 Mission Statement
Get to know your Neighbors, share neighborhood information, sponsor neighborhood events, support neighborhood improvements
The Morrison Park Neighborhood currently releases a printed newsletter 3 times a year, distributed to everyone's doorstep.
Phone Numbers, City Information, and more…
Upcoming events in our local neighborhood.
Congratulations to the winners of the Yard of the Month award announced quarterly.
July 2023 MPNA Newsletter
2023 Morrison Park Annual Car Show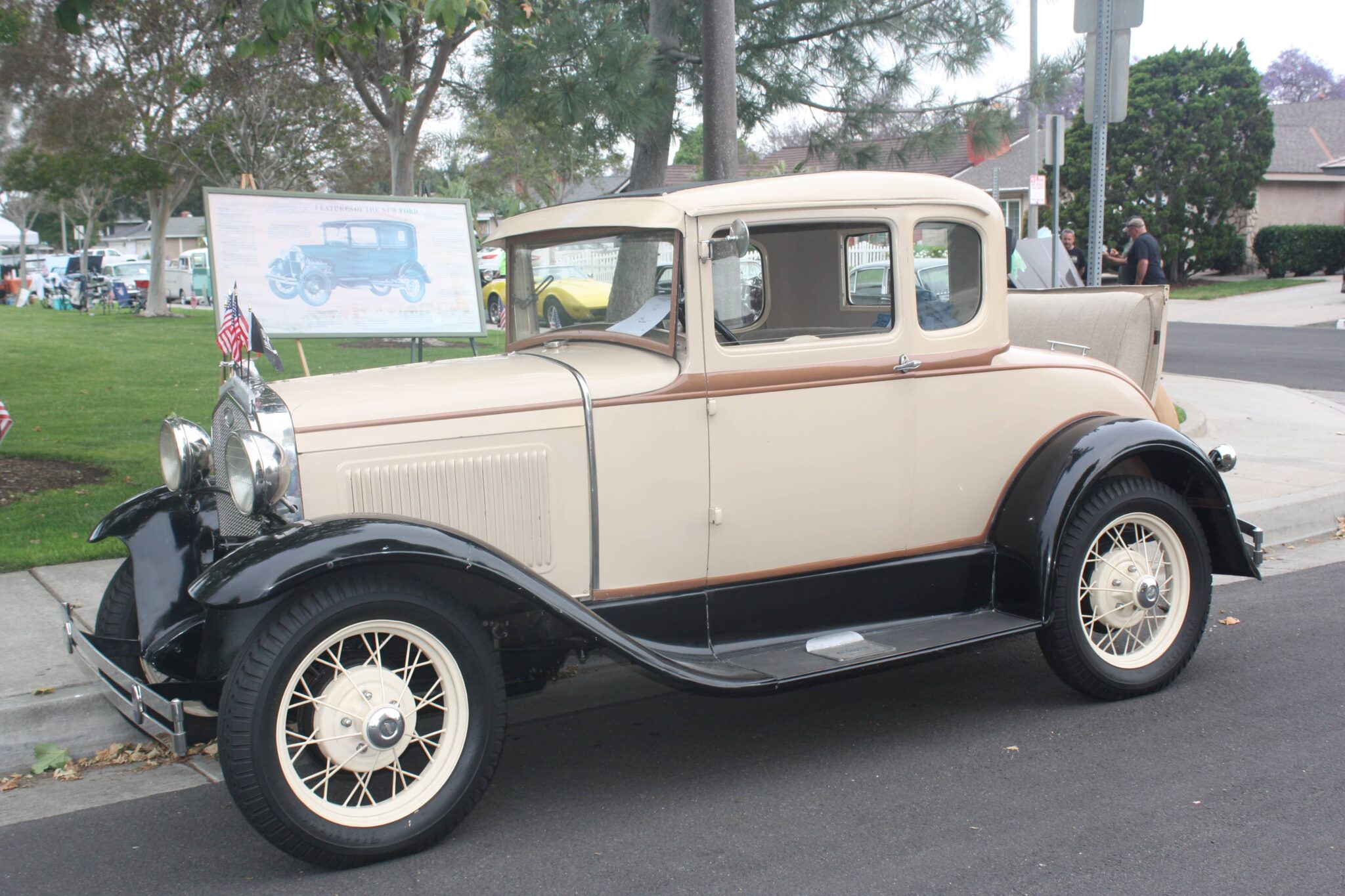 Easter 2023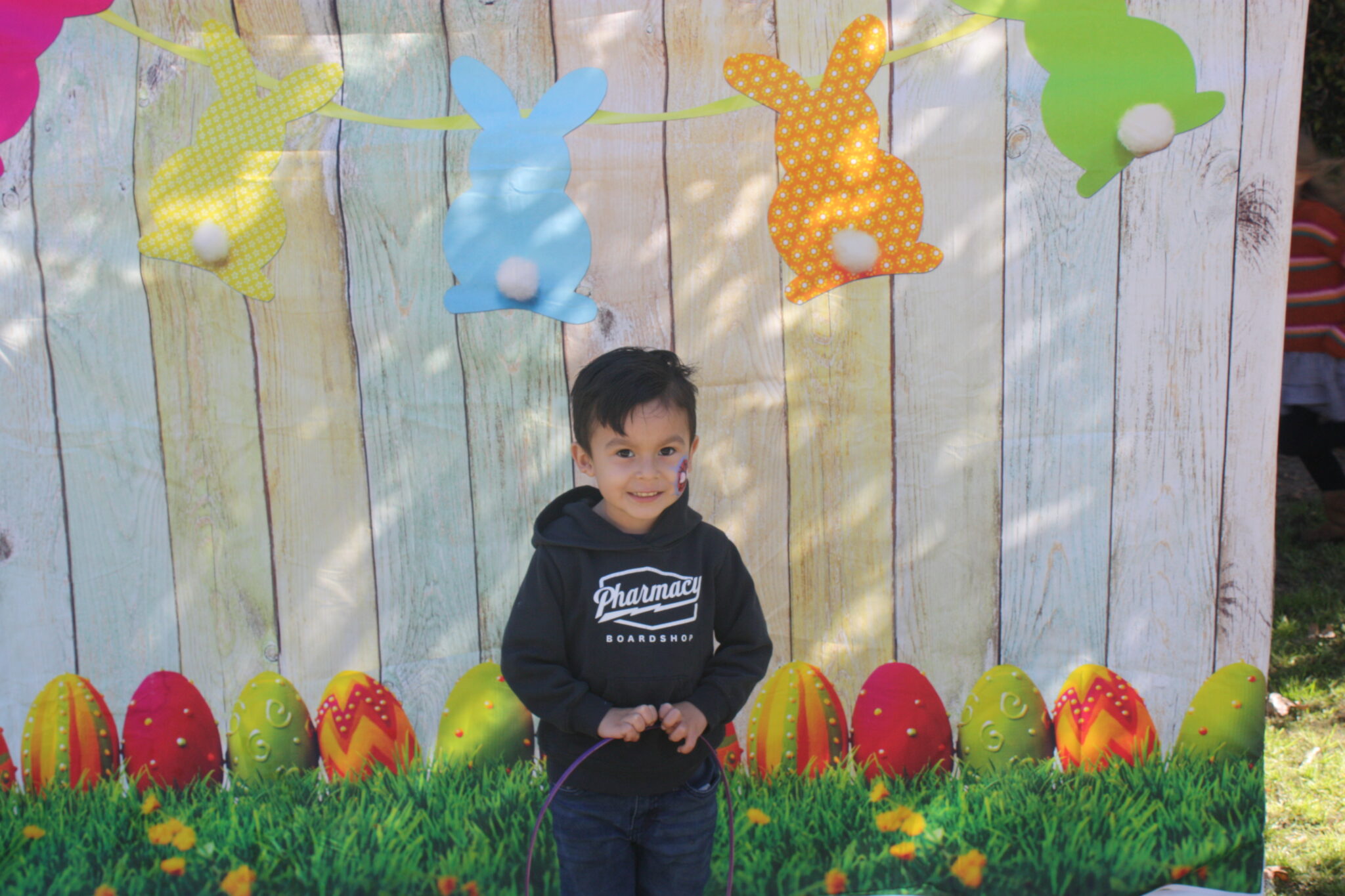 About Our Association
Our association can be contacted or interacted with some of the locations below. Please feel free to reach out via the easiest method for you.
Nextdoor
Instagram